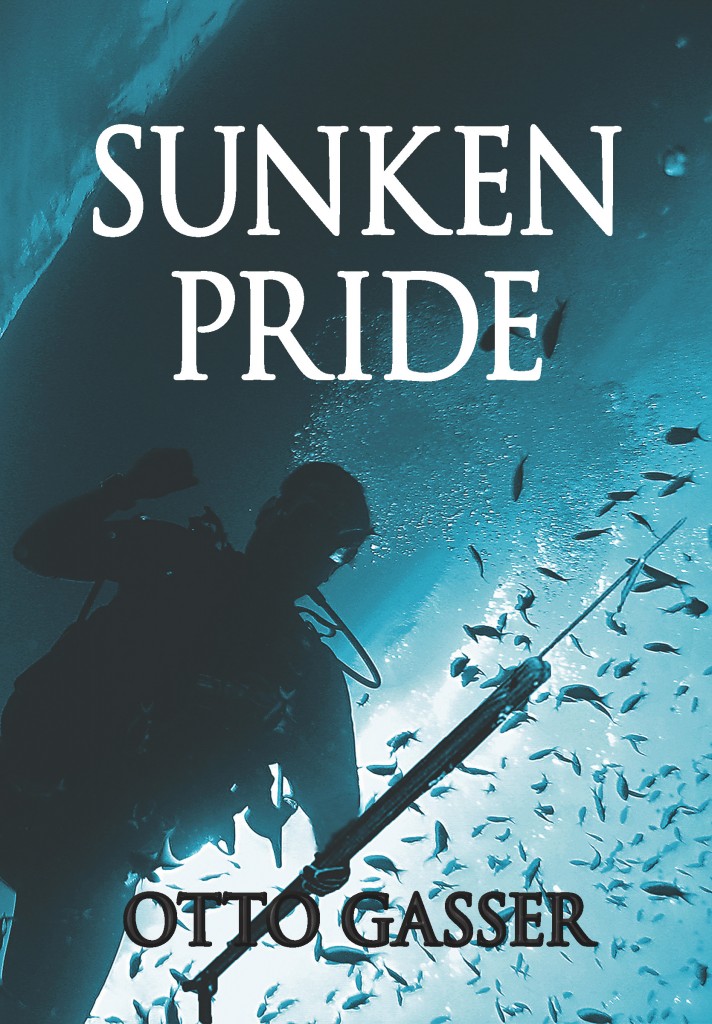 Sunken Pride, the fourth book in the Bobby Wright Scuba adventure series, is now available on my website or through Amazon.com in paperback or Kindle versions.
A black sea bass, one of California's rarest ocean fish, is killed by two brothers who are illegally fishing in a marine preserve off Anacapa Island. They deliver the giant fish to their Dad's local seafood restaurant where it is served up as fresh rockfish, just one of many tasty and interesting items the boys supply for the restaurant's menu. But the poaching was observed by Shawna, the Divemaster on Bobby Wright's boat, which was anchored nearby. Bobby and Shawna get themselves tangled up in another high-stakes Scuba adventure when they take on the wealthy restaurant owner who will stop at nothing to protect his two spoiled sons and the family's good name.  His very scary hired gun gives him the upper hand, and as the plot draws to a close, you can't be sure who will weather the storm.
To purchase a book in this series on this website, go to the BOOKS tab, or click here.